EOC's Golden Record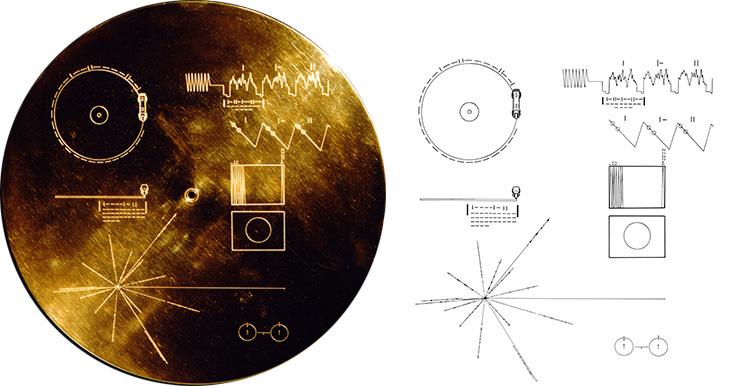 For the Golden Record Studios project by matthaei & konsorten, the EOC created an improvisation concept based on the original sound material sent to space with the Voyager 1 space probe in 1977. Musicians of the ensemble were spread out in the Emmaus Kirche at Lausitzer Platz, Berlin for a concert-installation hybrid.
Recording (2021-11-29)
Stereo mix from a spatial recording at the original event, featuring Anyere Bendrien, Robin Burke, Henrik von Coler, David Runge, Klaus Scheuermann, Andreas Schuller and Miriam Siebenstädt.